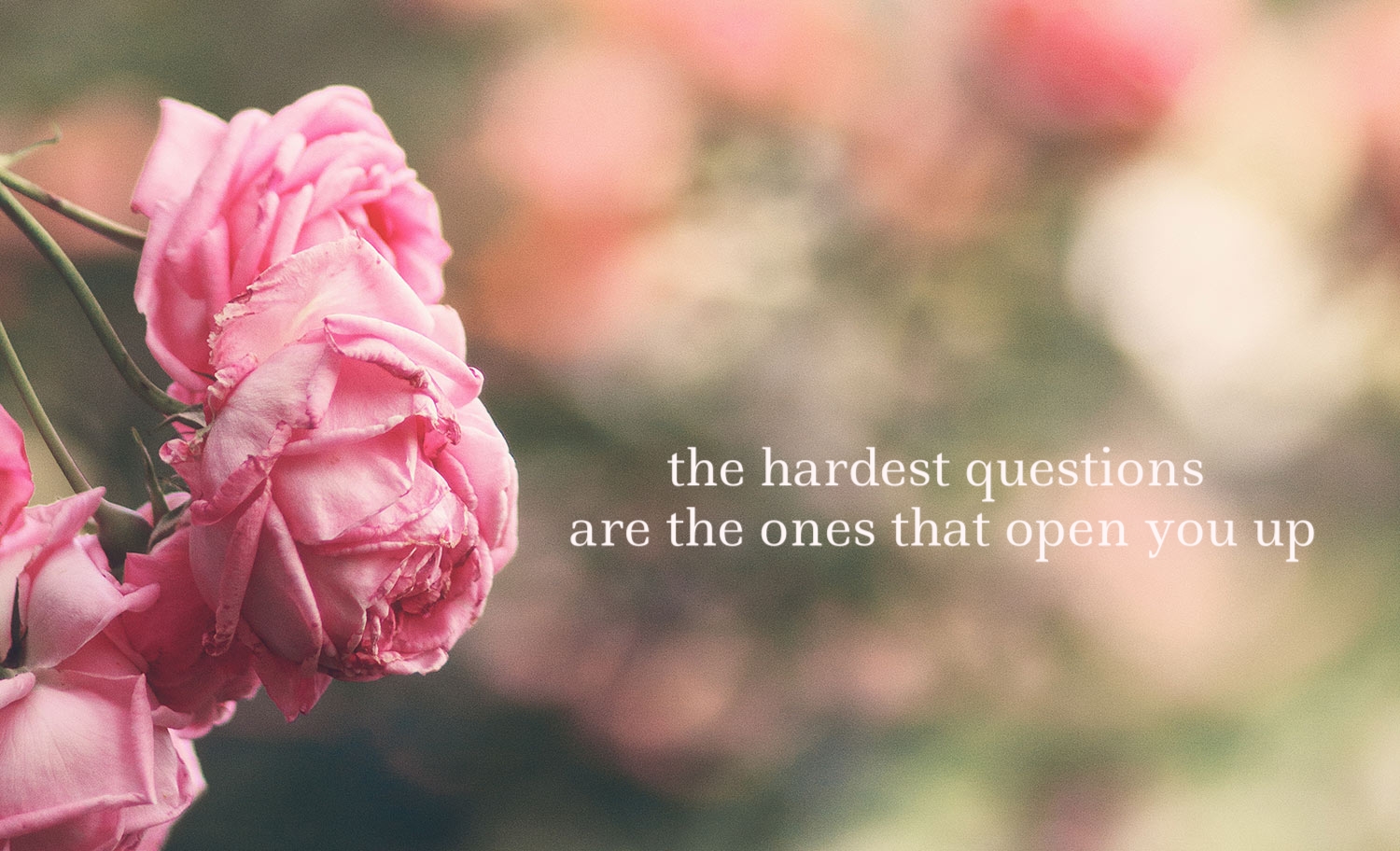 🛡🛡🛡
To write is to step into the deepest parts of you and be greeted with truth.
To write is to bring all of you to the surface so that the light catches the glint of your soul.
To write is to know that you exist.
. . .30 Days of Journaling
you'll receive weekly journaling prompts by email

ideas, inspiration and suggestions to deepen your experience

extra bonuses during our weeks together

permission granted to go to the deeper parts of who you are

time & space to reach in and pull out the goodness within
An Inner Journey is for you if:
you are a beginner journaler, a seasoned journaler or a sporadic journaler
you need some simple jumpstarts to help you begin to write your heartwords
you're ready to open up and go deeper and discover more about who you are today
you're craving a community of kindreds just like you
you want to create a more sustainable journaling practice
- - - - - - - - - -
An Inner journey
is about you BECOMING.
is about sinking into it that seat of knowing all, & nothing at the same time.
is about journaling your stories in a more magical & meaningful way.
is the doorway to a conversation with your soul.
In the end, it's not about the journaling but more about what you bring to this journaling experience and, what you take away.
~ BECOME THE WRITER OF YOUR SOUL ~
- - - - - - - - - - - - - - - - - - - - - - -
Start Your Inner Journey now